When the pandemic hit and working effectively from home became the new challenge, it fell to CTOs and CIOs to find workable solutions. Now that we have adjusted and acclimatised, what are the areas businesses must focus on as an estimated 48% of us look forward to this being a mid- to long-term thing?
People working from home need to be insulated as much as possible from connectivity, hardware and software issues and to feel that their technology performs at least as well as it does in a regular office environment. They also need to feel that communication with colleagues is not hampered by being geographically dispersed.
NVIDIA virtual GPUs (vGPUs) and HPE GreenLake for VDI combine well to provide an acceptable user experience, whether working on a virtual desktop or workstation. Benchmark results show NVIDIA Virtual PC users experience 40 percent lower latency and up to 33 percent higher frame rates compared to a CPU-only VDI experience. Though it's technology that is relatively easy to deploy, the UX obviously depends to some extent on a user's connectivity, which needs to be addressed on a case-by-case basis.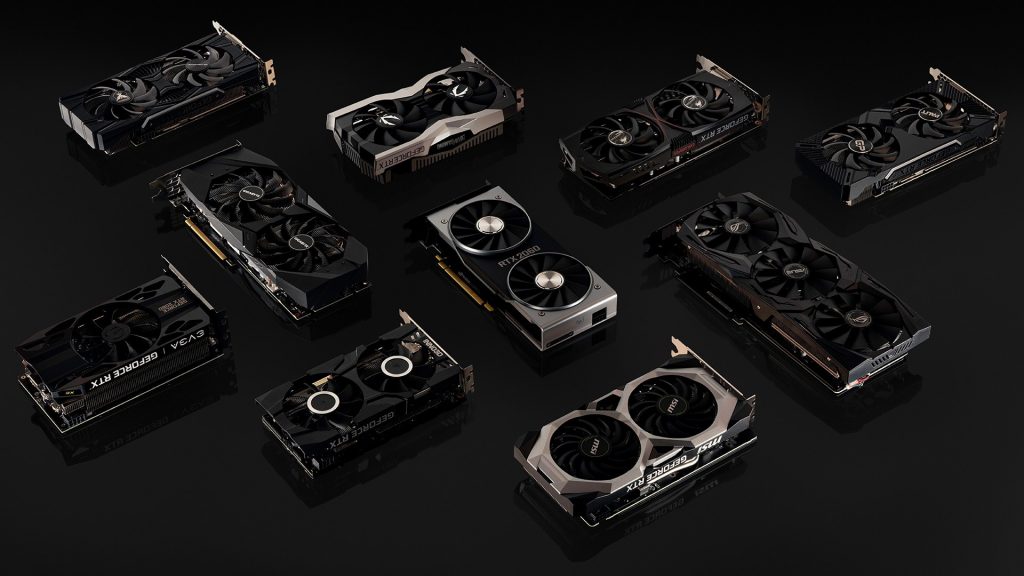 When GPU-accelerated and hooked up to fast, stable broadband, video conferencing features like screenshare and video activation run more smoothly, multiple productivity apps can run simultaneously and 'power' users can enjoy multiple high-definition monitor set-ups. Even the most demanding creative professionals are catered for, thanks to the added grunt offered by NVIDIA RTX technology,
How is your Working From Home experience going? What's missing that you think you and your colleagues would really benefit from having? How can HPE and NVIDIA's GPU-accelerated solutions potentially help your company fill in any gaps? Drop us a line and we'll put you in touch with somebody you can talk to about your specific challenges.