In an historic move, the time a Universal or Focus Features movie can be seen only at a cinema has been reduced from nearly three months to a skinny three weeks
In the US, AMC Theatres and Universal have signed a deal that will allow Universal and Focus Features releases to be made available on premium VOD services very soon after they have been released into cinemas. This paves the way for an on-demand, home cinema future that is being accelerated by both the global pandemic and access to better screen technology for all. AMC will recoup screening revenues losses by receiving a share of the PVOD revenue.
"The theatrical experience continues to be the cornerstone of our business. The partnership we've forged with AMC is driven by our collective desire to ensure a thriving future for the film distribution ecosystem and to meet consumer demand with flexibility and optionality.

AMC enthusiastically embraces this new industry model both because we are participating in the entirety of the economics of the new structure, and because premium video on demand creates the added potential for increased movie studio profitability, which should in turn lead to the green-lighting of more theatrical movies. This multi-year agreement preserves exclusivity for theatrical viewing for at least the first three weekends of a film's release, during which time a considerable majority of a movie's theatrical box office revenue typically is generated."

Donna Langley, Chair, Universal Filmed Entertainment Group
PVOD rentals generate substantial additional revenues
This is a thawing in a long-running dispute which saw AMC threaten to boycott Universal releases if the company tried to change the long-established release paradigm. This is a spectacular about turn by the cinema owner, perhaps precipitated by the performance of Trolls World Tour, which Universal released direct to PVOD during lockdown and which has generated a huge $100 million in U.S. PVOD rentals alone. It has been suggested that AMC may receive 10 percent of each rental. Trolls, for example, was priced at $19.99 for a 48-hour rental window.
Under the agreement, new Universal and Focus Features releases will get at least three weekends of theatrical exclusivity after which the studio will have the option to make its titles available across PVOD platforms. The traditional windows for electronic sell-through and regular VOD release will not be changed as part of the deal. Next up will be PVOD discussions around AMC's activities in Europe and the Middle East.
What does it mean for Bond 25?
A number of Universal releases have already been postponed until 2021 because of the pandemic, including F9 and Jurassic World: Dominion. They also have the international rights for the next Bond Film No Time To Die. According to the film's Wikipedia page, United Artists Releasing own them in the U.S.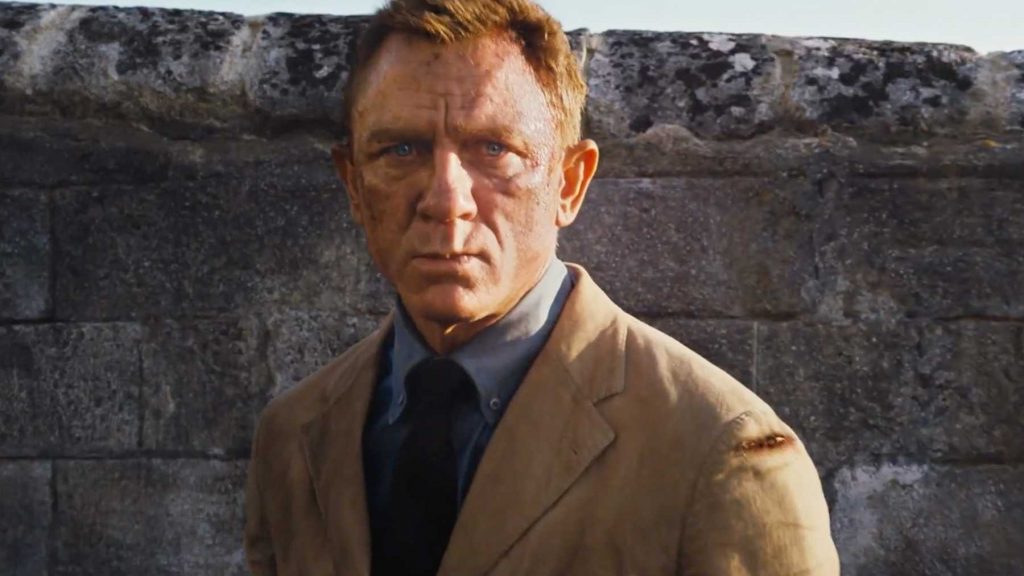 Bond 25 is due to hit screens in November and so could be affected by this agreement, which might not please EON, and they have a reputation for managing this particular franchise very carefully.
Source: The Hollywood Reporter
Images: Universal, EON Productions