Following on from its 700 square metre virtual production space in St. Denis in Paris, which features an 18 metre x 5 metre screen, Sony has opened a new one in its Digital Media Production Centre at Pinewood Studios. Its main purpose is to allow broadcasters, productions, and technicians to spend time with Sony's cinematography team for education and training.
"Virtual production is set to be the next technological step change for cinematographers, and we were keen to provide them with a space where they can learn and experiment with the opportunities offered by Virtual Production. There's nothing really like getting hands on, and we know that the combination of our VENICE cameras and Crystal-LED screens are the perfect way to achieve excellent quality images."

Will Newman, Manager, Sony Digital Media Production Centre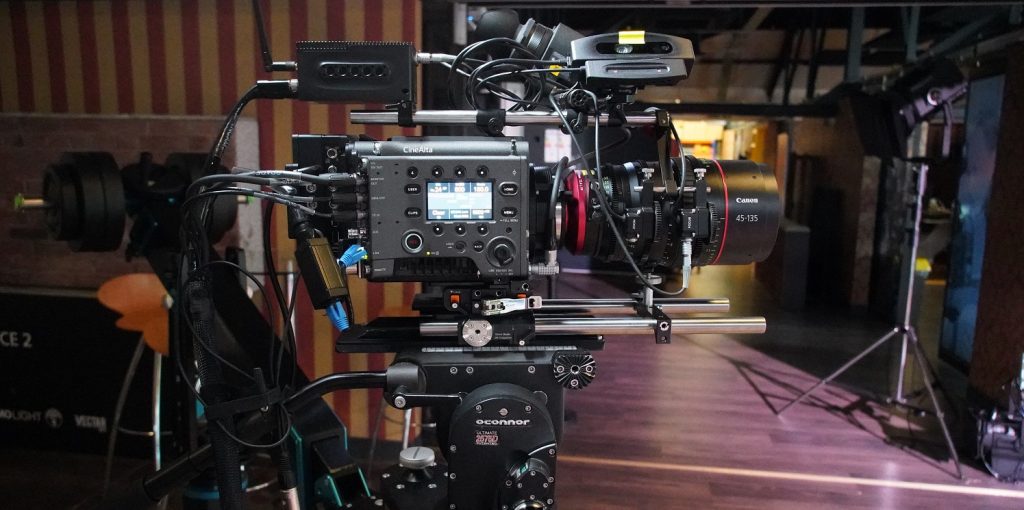 The space includes a 4.89 metre x 2.7 metre LED wall consisting of 64 Sony CLED Crystal B-series displays, arranged in a 16:9 ratio. Sony's Cinema line and CineAlta cameras, including VENICE and VENICE 2, Crystal LED screens, virtual production toolset, and professional monitors will be on-site and Sony say the space will be "always available" without the need to make an appointment.
The facility, which was designed and built in conjunction to Lux Machina, will also feature NCAM's tracking technology.