Madison Square Garden Entertainment is the company behind the MSG Spheres being constructed at the Venetian in Las Vegas and Stratford in East London, The technical demands of these huge new immersive venues are so great that new camera, lens and content creation technology is being developed. The company has announced that new immersive cameras have been sent to the International Space Station on the 18th Commercial Resupply Services mission (NG-18) which took off from NASA's Wallops Flight Facility in Virginia on 7 November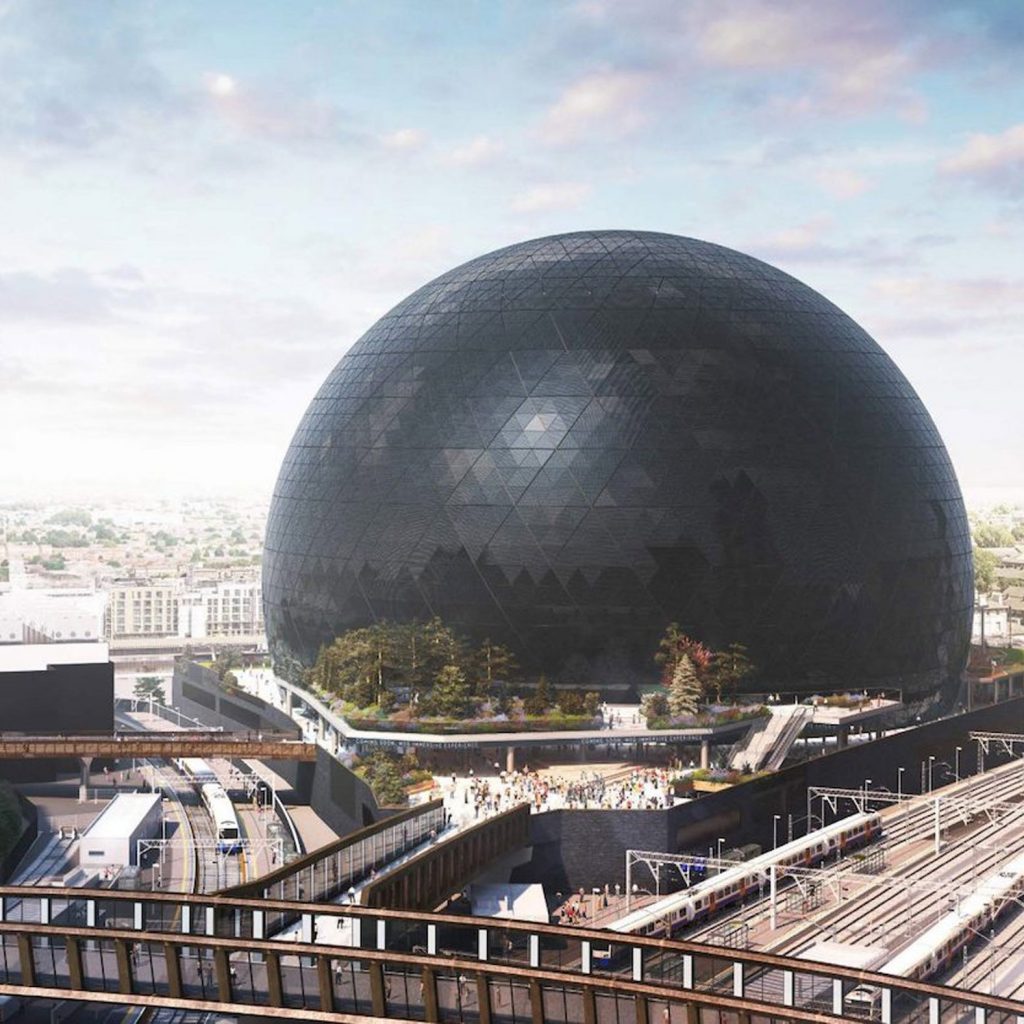 Capture and technology teams from MSG Sphere Studios, which provides full in-house creative and production services, including strategy and concept, capture, post-production, and show production, will collaborate with private in-space services company Nanoracks and the ISS National Lab and work with astronauts on the space station across three missions to validate these custom-designed cameras, the highest-resolution technology of its type ever sent to the ISS. The work being conducted on this current mission will take about two months.
"Our vision with MSG Sphere is to create immersive experiences that transport audiences to new places, and there are few landscapes more awe-inspiring than space. The insights and imagery we gain from this first mission will be invaluable to prepare our groundbreaking camera technology for working in space, and push our collective understanding of Earth and deep space. We are thrilled to be collaborating with Nanoracks, the ISS National Lab and NASA on this project, which we believe will not only benefit the extraordinary vision of MSG Sphere, but also set a new bar for ultra-high-fidelity imaging."

Andrew Shulkind, Senior Vice President of Capture and Innovation, MSG Sphere Studios
Once completed, the Las Vegas venue, which will have a total capacity of 20,000, will be the largest spherical structure in the world. An exterior exosphere will feature a fully-programmable 580,000 square foot LED display, the largest LED screen on Earth. Inside, it will have the world's highest resolution LED screen – a 160,000 square foot display plane that will wrap up, over, and behind the audience at a resolution over 80 times that of a high-definition television.
Source: MSG Entertainment