Producing live televised sport in a bio secure bubble is labour-intensive, time-consuming and expensive, but totally necessary if top-flight sport is to be our screens.
Our contributors on this fourth Informed Sauce podcast, SVG Europe Editor Will Strauss and former IMG VP Melissa Payne, talk creative compromises and workarounds and the financial pressures of being between a production rock and a hard place.
Our other guest is Peter Watts of Your Doctor, who are providing Covid-19 testing and screening services to Pinewood Studios so that production on the third instalment of the Jurassic World franchise can resume.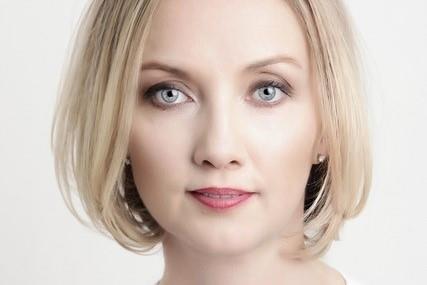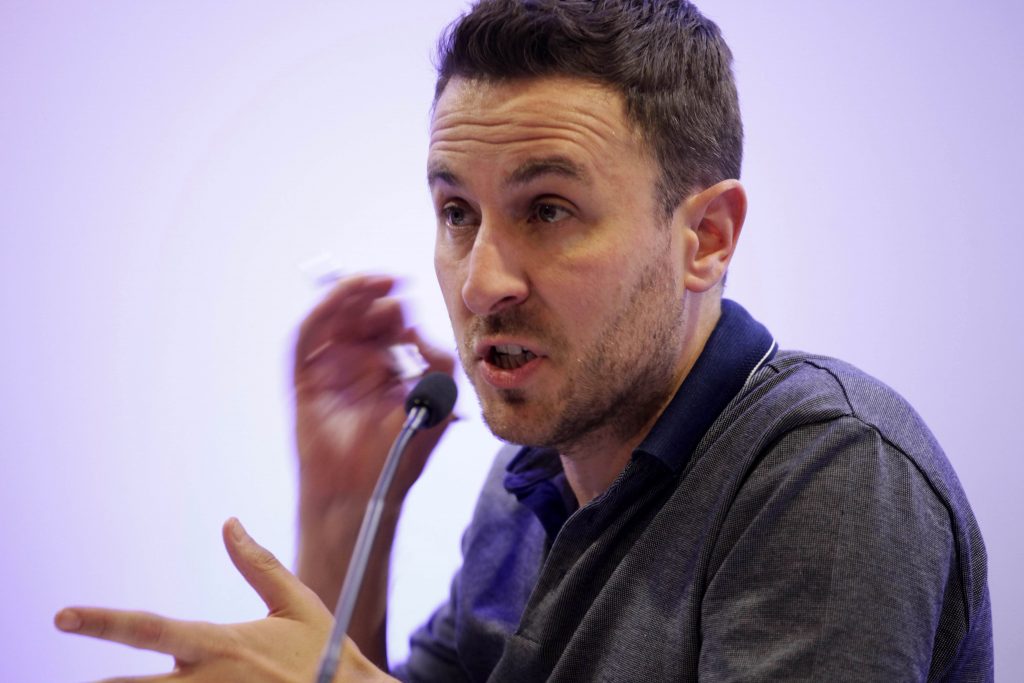 Will Strauss
Will is a writer, journalist and editor with twenty years of publishing experience publishing experience, working on monthly and weekly magazines and online.
His specialist subject is the business of broadcast television including production, post-production and the technology used to create, edit and distribute it
Main image source: Reuters