The Los Angeles Times reports that California authorities are allowing film and TV production to resume in the state from this Friday, 12 June, but with some big provisos. The location and logistics of any new or restarted shoots will be subject to the approval of county public health officers, the California Department of Public Health said in a statement.
The LA Times story suggests that film and TV production companies will have to wait a little longer to return to making shows in Los Angeles County which is still struggling somewhat to suppress the virus.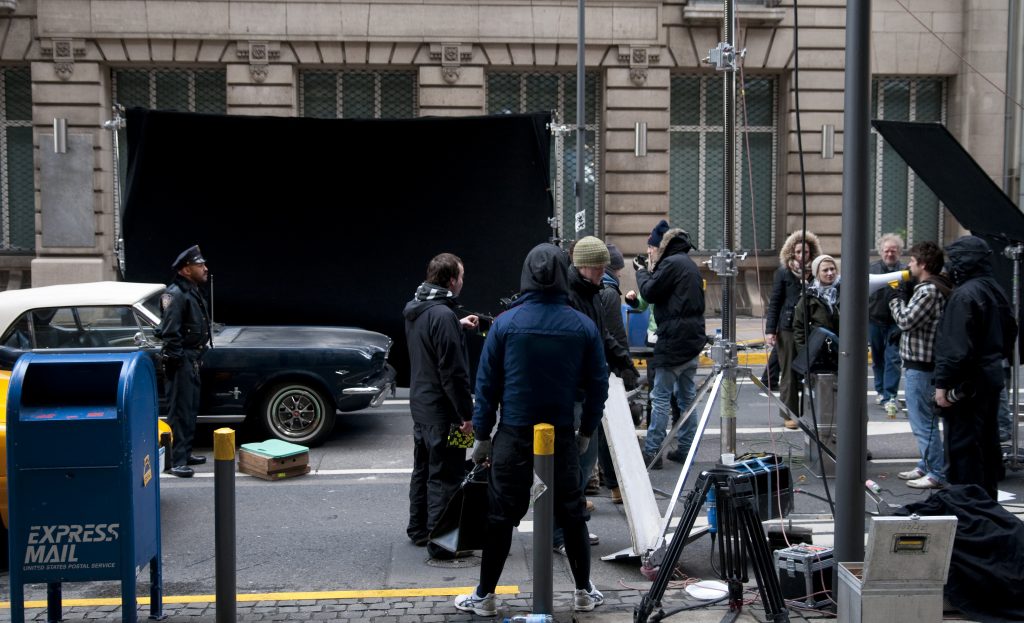 A detailed set of principles and guidelines outlining how sets and studios will work has also been issued – https://www.latimes.com/entertainment-arts/business/story/2020-06-01/unions-send-covid-19-safety-guidelines-to-ca-ny-governors
individually packaged meals to replace buffet food on set
PPE, hygiene protocols and reduced time with performers for hair and make-up artists
studio audience members in face masks
a Coronavirus compliance officer on hand at all times
mandatory testing of cast and crew, including temperature screening
auditions conducted either remotely or behind a plexiglass screen
Other measures include smaller crews and departments, staggered call times and the use of remote monitoring technology. All of this is going to increase production costs by an estimated 10% – 20% per day.