To make up for the dramatic loss of revenue caused by the Covid-19 lockdown, the Utilita Arena in the centre of Birmingham and the Resorts World Arena on the NEC campus on the Eastern outskirts of the city are being transformed into a film and television production complex, reports Broadcast.
The news will be welcomed across the Midlands, which has been repeatedly overlooked as a media production centre in recent years, by the BBC and Channel 4 to name but two.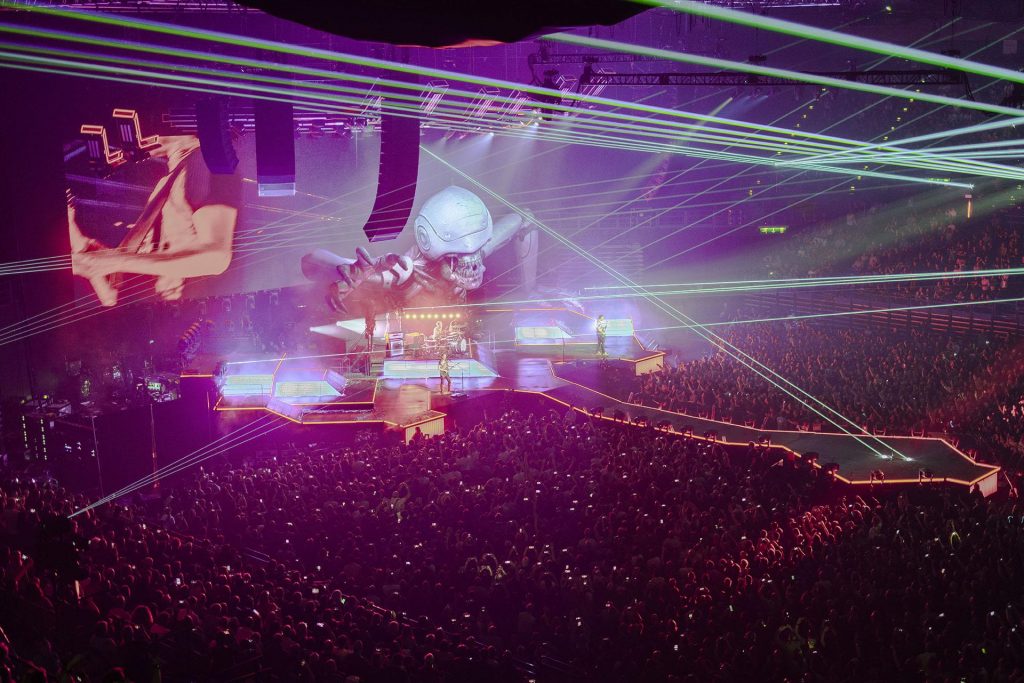 The 62,500 square foot Utilita Arena also has a 15,000 square foot sports hall beneath. The Resorts World Arena has 49,000 square feet of arena floor space. The Forum Live annex has 30,500 square feet of space. Both offer lorry access, dressing rooms, furnished production offices, crew and catering facilities, including a fully-serviced kitchen. There's also on-site team of rigging and a technical department (sound, lighting, video).
Productions can also use the NEC's vast exhibition spaces, which total 250,000 square metres.