NVIDIA and Mercedes-Benz are teaming up in an attempt to create the world's most advanced autonomous car and a new upgradeable AI-driven in-car computer infrastructure that will be in the firm's new vehicles from 2024.n all.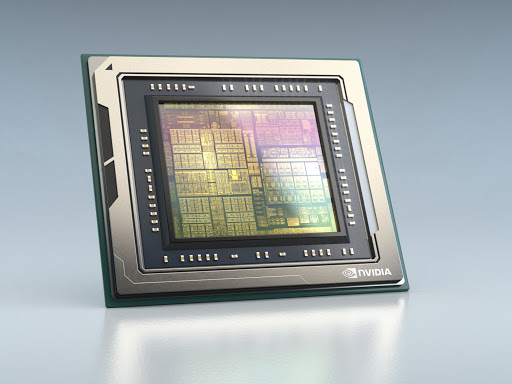 The idea is the automate driving to and from regular destinations, taking advantage of the power of NVIDIA's software-defined autonomous driving platform, NVIDIA DRIVE AGX Orin, which consists of 17 billion transistors and is the result of four years of R&D investment.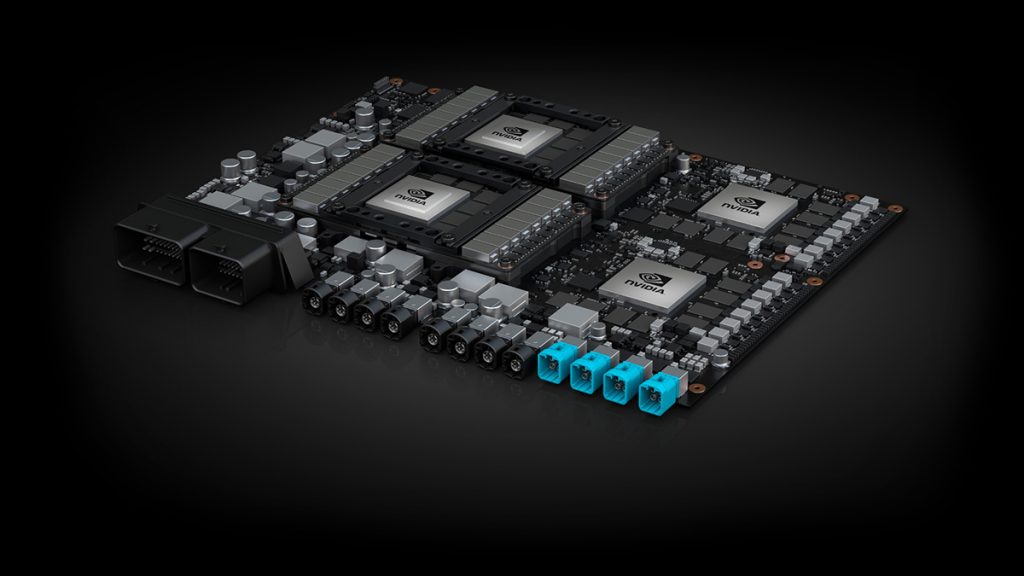 The upgradeability should mean that the cars last a lot longer.
"Breakthroughs in AI and computing are opening future fleets to dramatic new functionality, fundamentally transforming the vehicle architecture for the first time in decades. This transformation is occurring rapidly, as the market for AI hardware, software and in-car services is worth about $5 billion today."

"This software-defined architecture is also opening up new business models for automakers. Mercedes-Benz can add capabilities and services over the air at any time through the life of not just one customer but also across customers through the life of the car."

Danny Shapiro, Senior Director of Automotive, NVIDIA
Shapiro believes the collaboration is the automotive industry's iPhone moment.
"The shift from fixed functions of mobile phones to app-based smartphones dramatically changed the competitive landscape and created a developer ecosystem, as a result of this, consumers have benefited from the continual technology innovation."