Though several fictional hyperreal 3D avatar models have been created to date, Eva Herzigová is making her catwalk debut as the the world's first photorealistic metahuman supermodel.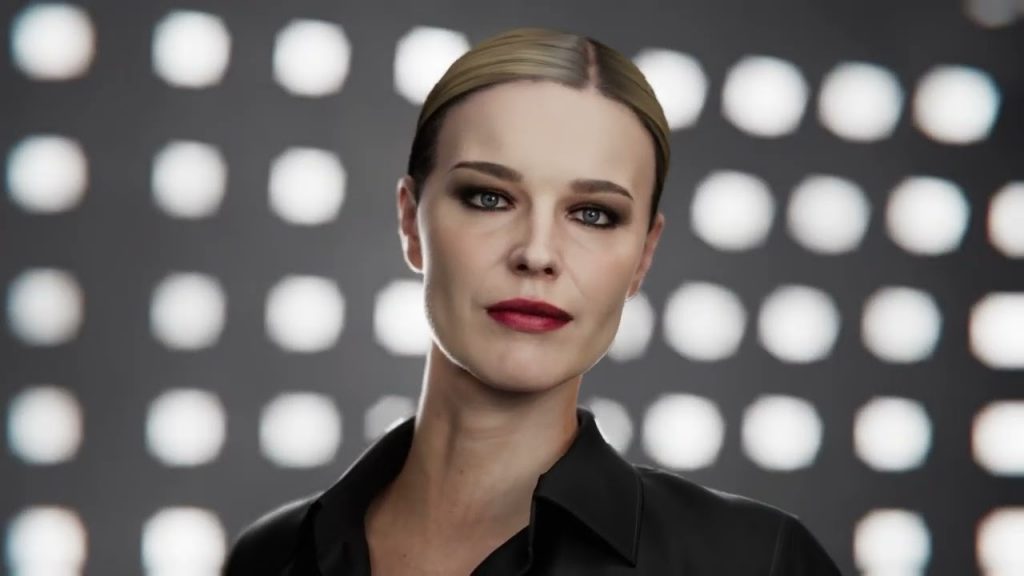 "We are entering a new era for digital identity and fashion. Eva is at the forefront of this evolution, with her MetaHuman ready for super-stardom. 3D avatars offer artists and talent exciting new ways to extend their reach, and present brands with more versatile and innovative storytelling opportunities. "

Simon Windsor, co-CEO, Dimension Studio
Working with talent agency Unsigned and virtual production studio Dimension and using Epoc Games' Metahuman, she was first scanned in a 70-camera rig, then took part in a mocap session before being turned into an avatar by a team of digital artists who precisely recreated her body movements and facial expressions. Synthetic Eva can now be posed, styled and dressed in an infinite number of ways, taking up only (much less expensive) mocap crew and animator time.
For advice, guidance and support on how to create and use your own synthetic humans for fun and profit, get in touch. We'll be more than happy to help you to realise your ambitions – Mondatum Contact Us page
Source: theindustry.fashion