Our friends at Move.ai have won a prestigious Immersive Innovation Award at SXSW (South By South West) in Austin Texas, brandished below by Head Of Partnerships & Delivery Niall Hendry.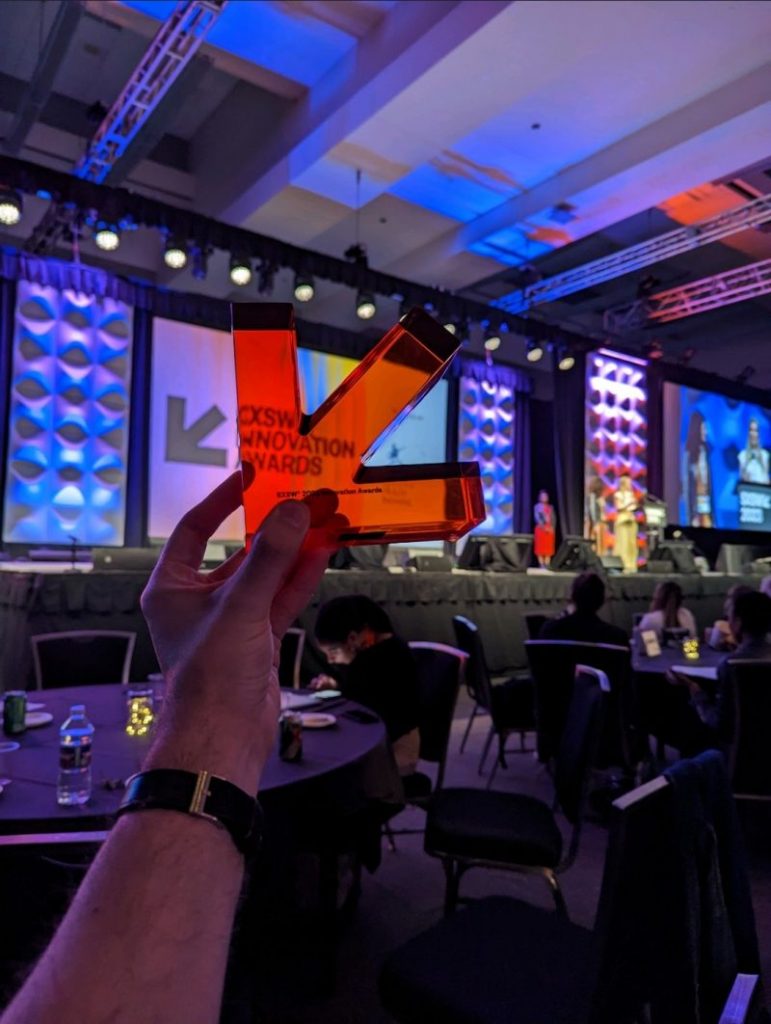 Move AI's technology enables Motion Capture to take place in any environment using off-the-shelf cameras, mobile phones, computer vision and deep learning. Unlike other forms of MoCap technology, a Move AI system can be set up in minutes in a normal room – no specialist studio environment required. A standard marker less Move AI system can capture up to four people and perfectly digitise any form of movement in high fidelity for export into your choice of game engine.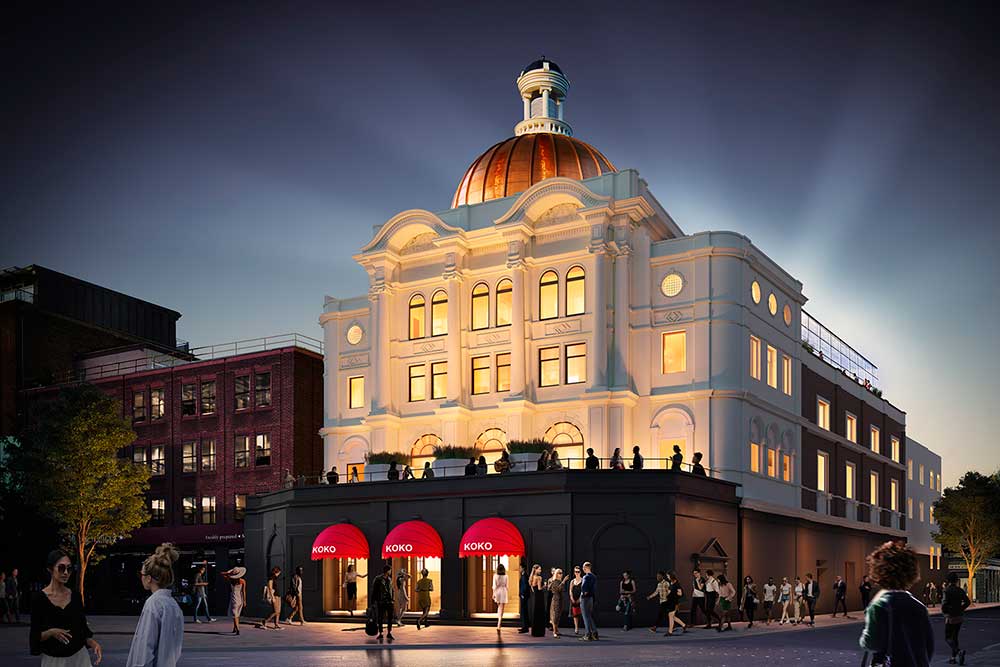 At SXSW tomorrow (Weds 15 March, 1.30pm-2.30pm), along with our good friends Draw & Code (represented by Creative Director Andy Cooper, Director of Studio Production Matt Smith and Head of Innovation Mike Quintana) and dolby.io, Move AI are involved in a tech demo at Dolby House. It involves the creating an immersive fan experience built around the iconic music venue KOKO in Camden Town, London,
Get in touch to find out more about the work Mondatum is doing with Move AI and talk about how you might want to use marker less Motion Capture for your business. Contact John Rowe (john@mondatum.com) or Colin Birch (colin@mondatum.com).