Gartner estimates that 37% of all organisations are using AI in anger today and predicts that that number will double to 75% by 2024. To maintain its competitive edge using detailed analysis of every aspect of its operations, one large US supermarket chain alone currently generates 2.5 petabytes of data A DAY!
AI processes require a lot of compute power, but it's the machine learning model training that really eats up the cycles, and a new crop of NVIDIA-Certified Systems that use its latest GPUs and high-speed Mellanox networking has been announced that are specifically designed to keep up with those processes' voracious appetites.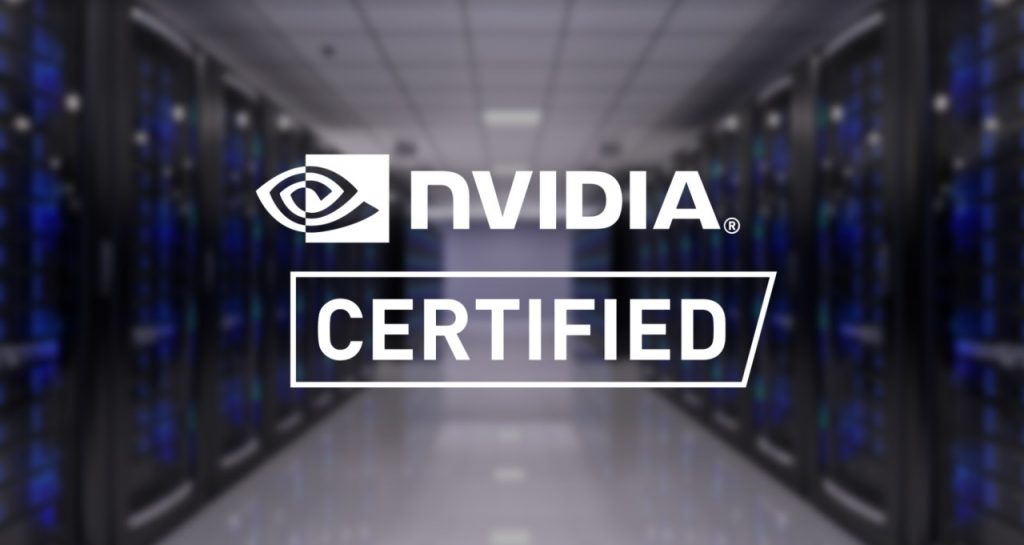 The first cabs off the rank containing NVIDIA A100 Tensor Core GPUs include, amongst others, the HPE Apollo 6500 Gen10 System and HPE ProLiant DL380 Gen10 Server.
The data centre rather than a company's own premises is the natural home for all this computing power and secure, reliable and high-speed infrastructure that scales efficiently is the order of the day.
If you are beginning your investigations into this exciting new area of business transformation and process automation, we're here to help. Get in touch and we'll introduce you to a group of technologists who will be happy to talk to you about your plans and objectives.
Source: NVIDIA blog