Can this new tool from Mirriad help producers to dig for gold in their back catalogues?
Library sales to streaming companies have helped to keep revenue flowing for content owners during lockdown. Now, they can take advantage of a new technology that can digitally insert branded products and promotional items into finished content.
Its platform uses AI to identify the most natural and meaningful placement opportunities, and then employs VFX technology to insert real-world objects that weren't in the original shoot, like a vehicle or a bag of potato chips, or overlays existing brand imagery with new product shots.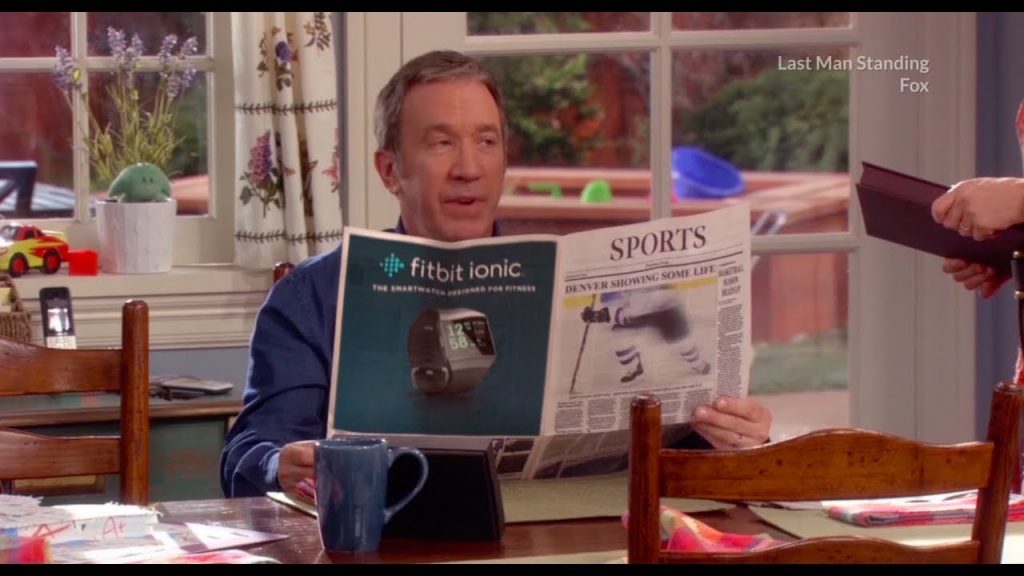 Mirriad can boast an impressive list of media clients it has worked with, including Tencent Video, 20th Century Fox, RTL, Channel 4, France TV and ABC. Brands they have helped include Pepsi, Sherwin Williams, P&G, Huawei and T-Mobile.
In the UK, Mirriad is working with the producers alliance Pact to help producers refresh their back catalogues with digital product placement. This gives them the opportunity to complete a first run, then re-visit a series with new-found confidence and beef up its commercial value retrospectively for a fresh wave of (international) sales and previously untapped revenue streams.
"It's a really interesting and novel idea. It has to be seamless, which is what the tech seems to offer. If it works for the broadcaster and the brand, and there's no conflict with editorial so it doesn't feel like something has been shoehorned in or pasted over, then why on earth not?

(With coronavirus halting production) we're looking at how we can better monetise our catalogue, and find new revenue streams where we haven't had them before. This feels like a really good opportunity to do so."

Matt Graff, MD, Zig Zag Production
Source: IBC365