Aardman Animations is working with Fictioneers, a British creative consortium, on a new Wallace and Gromit project that will be available this autumn as a downloadable mobile AR app for iOS and Android devices.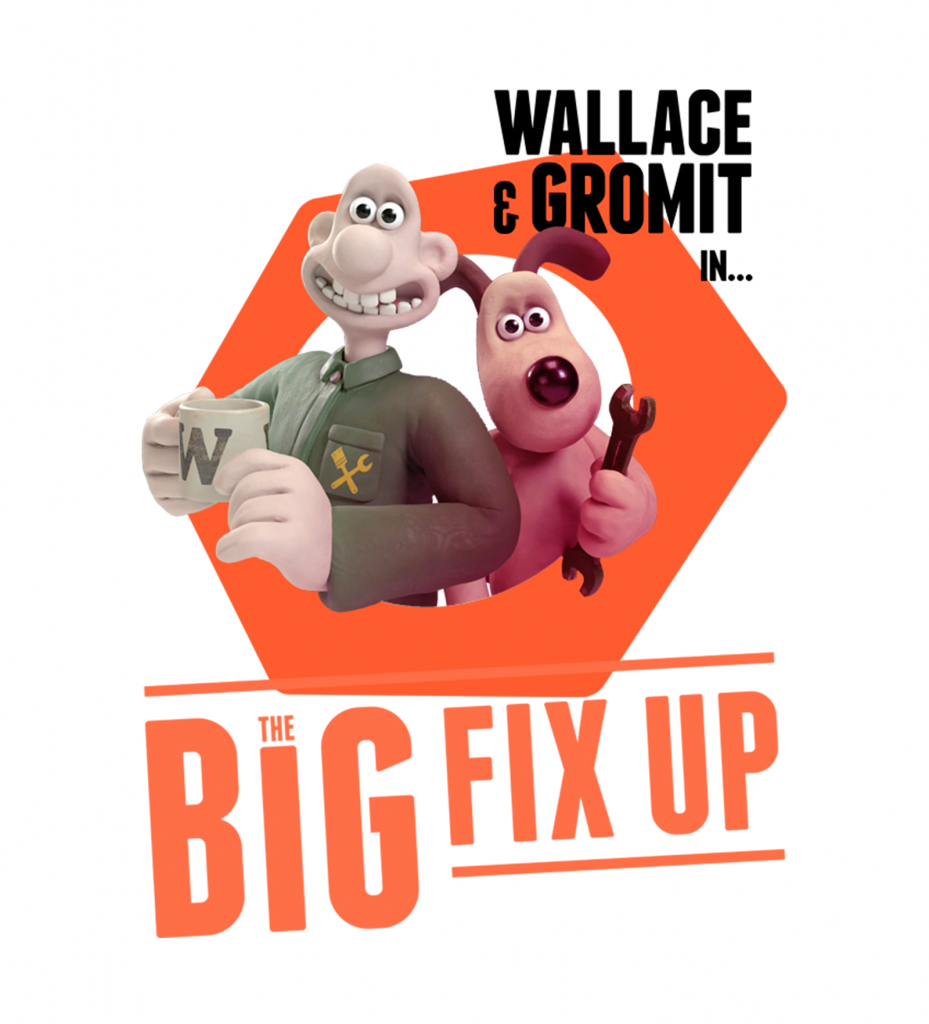 Carolyn Giardina writing in The Hollywood Reporter tells us that The Big Fix Up is a partnership between Aardman and consortium members Potato, Sugar Creative and Tiny Rebel Games, with research support from the University of South Wales.
The project has received a hefty R&D grant from UK Research & Innovation as part of its Audience of the Future programme to promote the creation of more immersive experiences.
When the original project plan was scuppered by the lockdown, the production team pivoted quickly. Using the camera-powered GPS replacement technology Fantasmo, they 3-D scanned Bristol city centre to create a virtual hybrid stop-motion CG experience. They also worked with Unity, which provided its MARS (Mixed and Augmented Reality Studio) toolkit.
More on this as the project develops and more details are released. It sounds like it could be quite an adventure.